Intelligence made visible
"Through our design services, we'd answer
customers' questions, tell the world what
makes your brand unique, and increase
your brand recognition.
Full Integration and availability.
Traditional agencies provide segmented services for business. Their services are
specialized, which is a massive setback for small businesses. We provide an integration
 covering all our services for your dire needs. You get to experience every part
of our services working together to promote your brand vision.
Our digital strategies are delivered as a package containing every tactic you need, from
 social media to search engine optimization, lead generation, etc. These strategies are
 created with full integration of business, design, branding, and communications, which
helps us deliver substantial results.
Effective budget utilization.
We are made for Fortune 500, our strategies are based on the Mckinsey Model which
 identifies the three stages of business based on a ten year model.  Hence, we understand
 the cost challenge and make sure that every penny is worth spending. Integrating core
business needs as a complete digital strategy package requires special tools and
expertise, yet we make it affordable.  It is mainly required to pay separately for each
 segment of your business growth needs in traditional agencies.
Whether you are a small business or an enterprise, we ensure that dollars spent creates
 maximum yield for your brand's marketing. We provide cost-effective integration of these
segments to ensure that growing companies overcome the challenge and break into the
market space.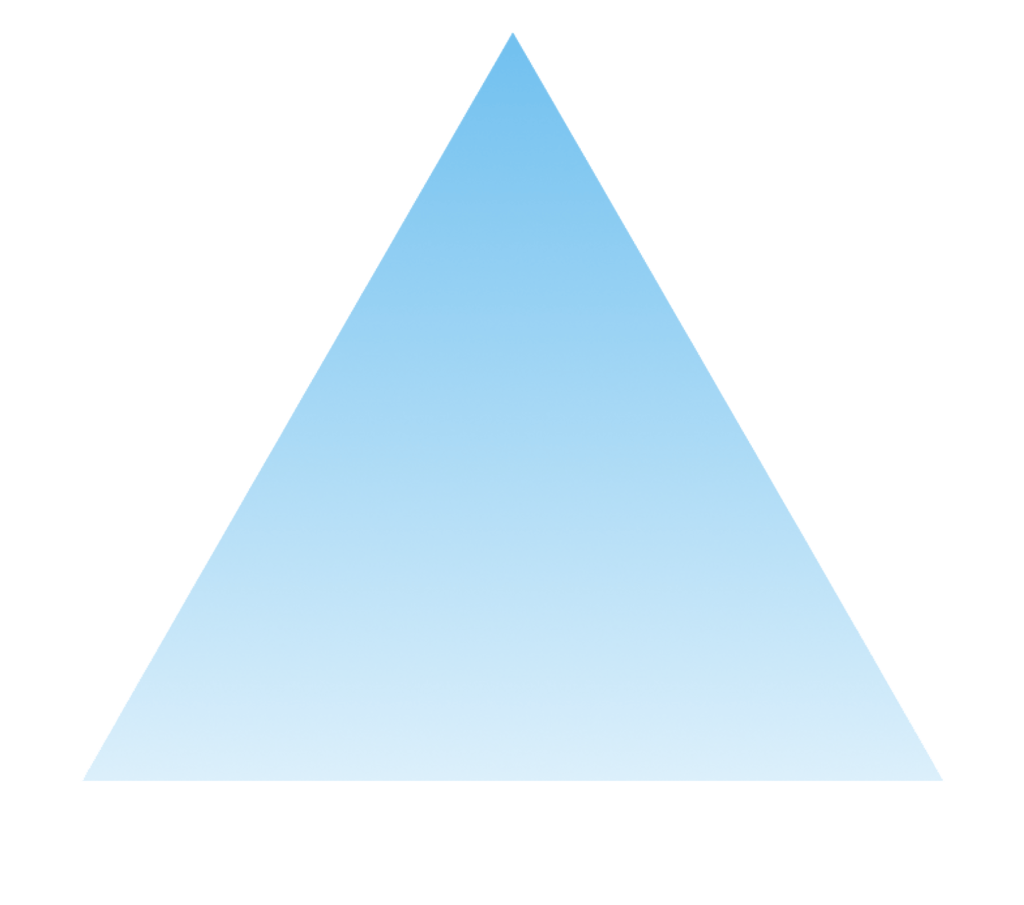 Data drives our results.
Due to their large nature and segmentation, traditional agencies often spend less time
 collecting and analyzing data. Though many claims to be data-driven, it might not
be with the correct data. We verify our data and use suitable sources to build strategies
 that suit your brand vision. These data analytics helps us to predict customer behavior,
 make decisions, increase brand awareness, improve customer acquisition and determine
 ROI on marketing.
We leverage analyzed data to help our clients mark their territories in the competitive
 marketplace. Our experts ensure that data collection is based on all segments of digital
 strategies and at every stage. We closely monitor digital marketing to detect
opportunities and maximize them for better results.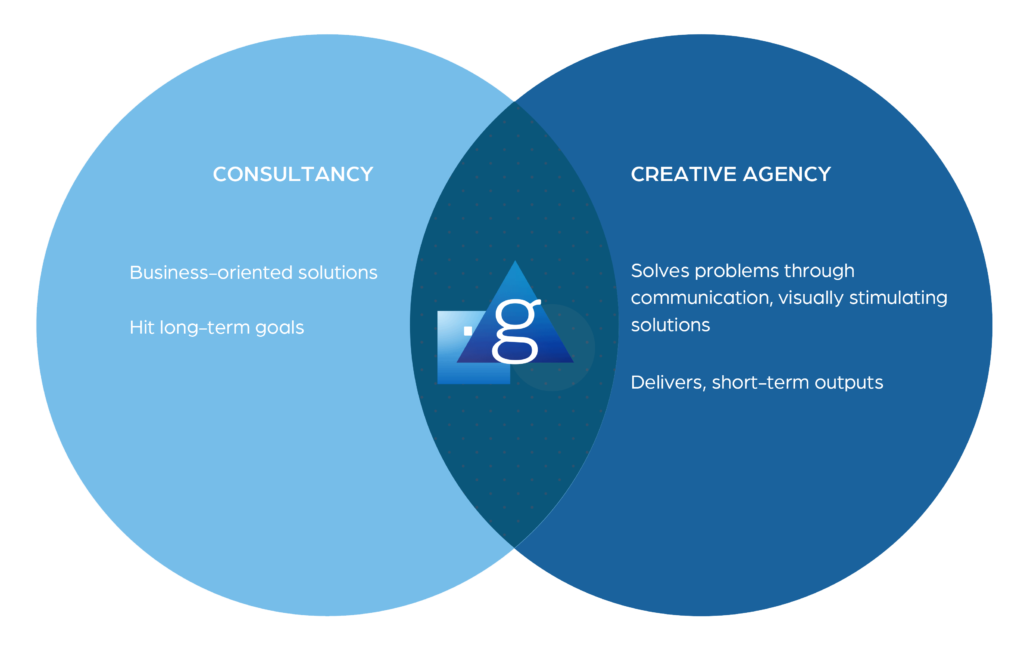 Maybe one of these sounds like you:
You're a small business ready to hit the market and build a unique identity that will make you
stand out amongst competitors and entice retainable customers.
You're a medium-sized business looking to increase your reach, generate new leads and improve
your marketing strategy.
You're an established business or manufacturer seeking to launch a new product or service,
improve your marketing strategies, or rebrand.