As professionals, we coordinate all aspects
of your brand with a strategic approach to
integrating your business communications
and design.
Create consistency and cohesiveness
Our primary focus is on coordinating your brand's marketing to reach the target audience with consistent
 customized messaging by every possible channel.
We coordinate offline, online, and direct marketing through paid media with integrated marketing. Also, we
 achieve organic search results through content marketing, PR, and influencers. This doesn't exclude your
 social media, on-Site UX and customer service, and direct messaging. All these marketing strategies are
 integrated into our services to help you get the best result.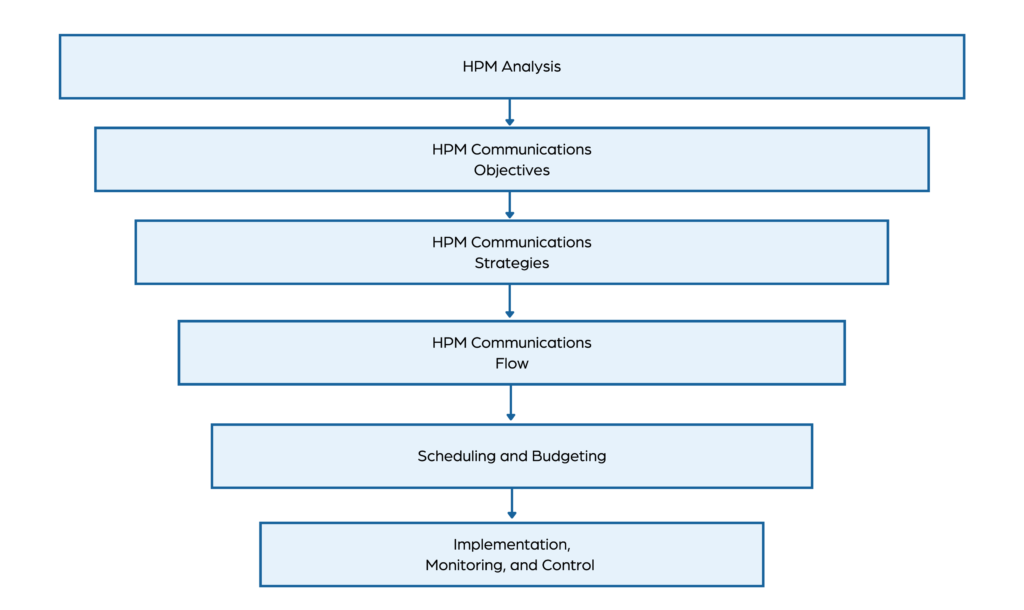 From consulting to customer-centric sales &
marketing strategies, we can help your business
in a lot of ways.
1 We will help your brand
deliver an excellent
customer experience to
increase commitment and
loyalty.
2With our tested marketing
strategies, we will help your
brand, increase sales and
conversion in the shortest time
possible.
3Together, we will look at
smarter, faster, and better
ways to do what you do.
Then, come up with methods
and techniques to help you
achieve just that.
Increase your reach and visibility with high-end integrated marketing
Before creating a marketing strategy, you must consider the impact. Every marketing strategy helps a brand with
awareness, visibility, sales, etc. For integrated marketing, you exhibit complete dominance and experience abundance
in all growth aspects.
Integrated marketing gives you access to a larger audience and builds trust. Consumers are able to see your brand
 messaging consistently on different platforms. This improves brand recall and awareness. Small and Medium-sized
 businesses use integrated marketing effectively to create solid brand awareness, scale through competitors, and gain
more confidence.
Integrated marketing is cost-effective. Instead of distributing communications across several platforms, you can save
more time and cost with integrated marketing. Leveraging the collaboration of this platform helps you reach a larger
audience. It increases the ability to convert more leads to paying customers and generate more revenue.
"Integrated marketing is about mix and matching marketing activities to maximize their individual and collective effect."
– KELLOG ON INTEGRATED MARKETING