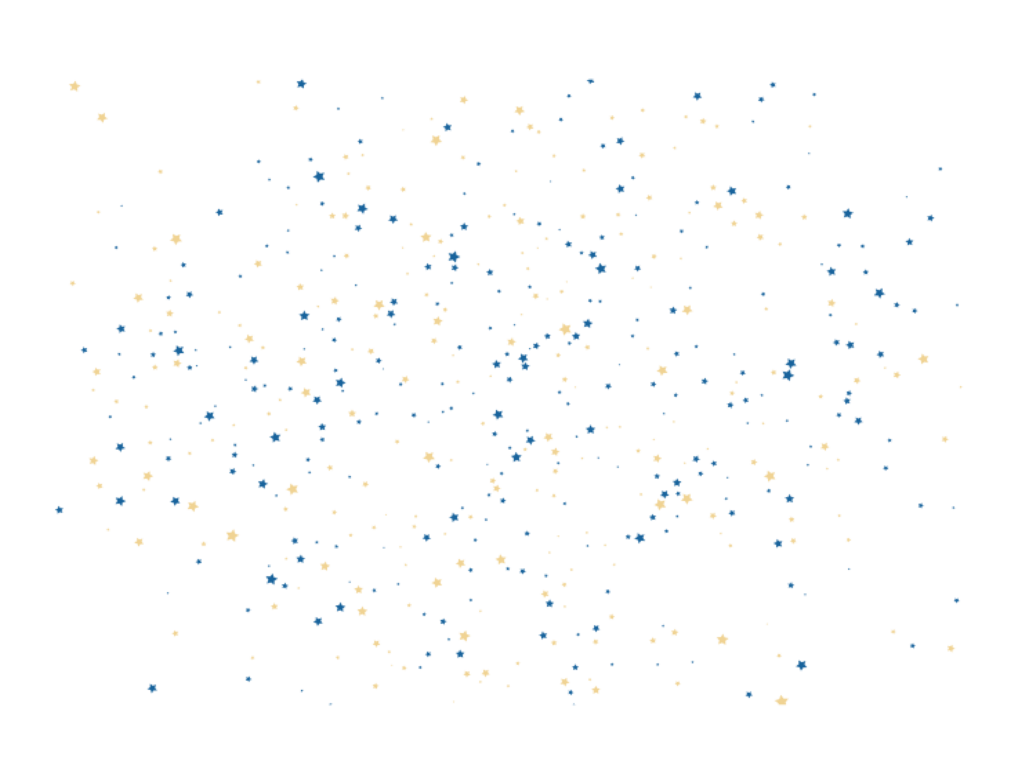 From fast-emerging technologies and ever-evolving
consumer behavior to more companies entering
industries, businesses today are facing more
competition than ever before.
Good communication is essential for smooth and
effective business operations. Communication must
be concise, consistent, and honest to achieve the
purpose for which it was intended.
Branding, as most people think, is more than just a name
and a logo. It is the process of creating a strong, positive
perception of your company and its product and/or
services in the minds of your customers.
"A picture is worth a thousand words" — says an ancient
proverb. Let us help you convey your brand story, values,
and messages with stunning visual and digital images.